It's a joy to announce the launch of the Diocese of Exeter's Deacons' Tool Kit, a new and growing collection of resources by deacon practitioners on key aspects of diaconal ministry.
DEACONS' TOOL KIT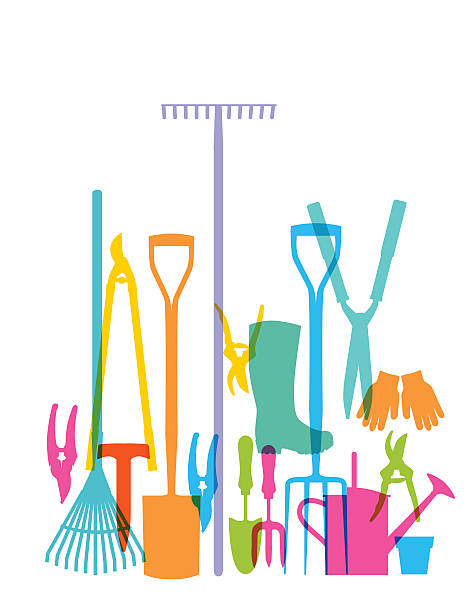 So far, the Tool Kit offers:
Andy Farmer's Deacon in the Workplace;
Deacon Jess Foster's Deacon in an Interfaith Context;
Deacon Terry Drummond's Deacon in the Public Square;
The Potted History of the Diaconate which is already one of this blog's Pages;  and
Deacon Gill Kimber's four-session parish mission preparation course, Preparing for Mission.
All resources are downloadable, and the Preparing for Mission course can be adapted to different contexts.
Other resources are on the way and will be added  from time to time.
Do take a look:  http://exeter.anglican.org/ministry/vocations/diocesan-deacons/
If you're a deacon with experience in a particular sector of diaconal ministry and you'd like to contribute, please get in touch with me either through the Comments or at deacons@tutanota.com
The Tool Kit is also available on this blog on one of the Pages (see right-hand tabs)