FROM A DIACONATE NEWSLETTER OF THE CHURCH OF SCOTLAND
Devotional
From Marianne Uri Øverland at January Diaconate Council.
SENDING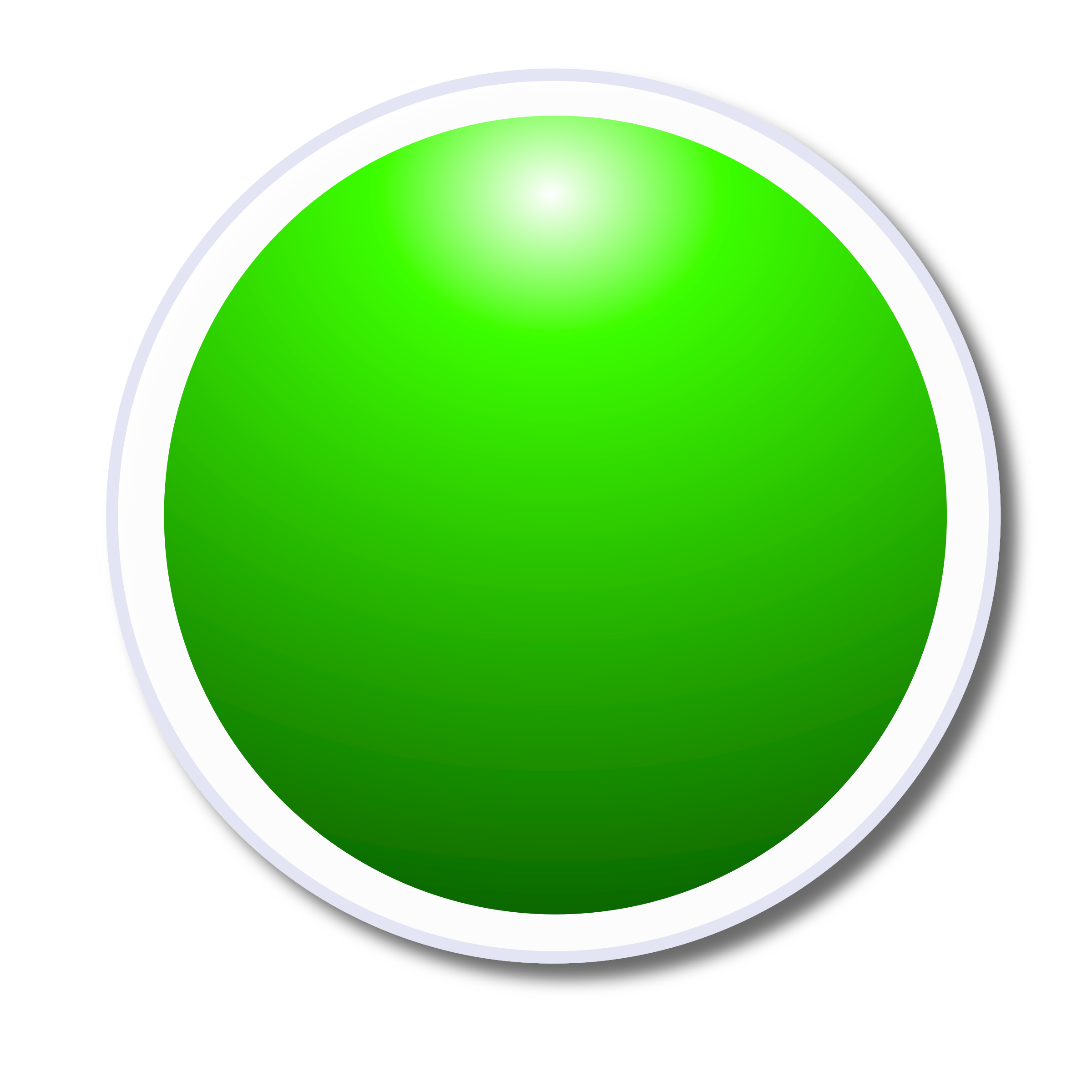 Go!
Go with haste!
Go fast!
Never stop going out of the church,
out from the peace and the quietness,
out to the noise and the uneasiness,
out to the laughter and the tears.
Carry with you the bread of life that you received
as a treasure in your hands and in your heart.
Share it, again and again.
It will always be enough,
if you continue to break it.
Come!
Never stop coming back to this place!
Never come empty-handed.
Bring the cry remaining inside.
Let it sound here.
Bring the yearning within,
the struggle not yet won.
Bring the one that has been your neighbour without you knowing it
Here is the meeting place in the reflection of God's light.
Norwegian original: © Hans-Olav Mørk/1990.
Translated by Marianne Uri Øverland/2014.
Printed with permission from the rights holders.