Deacons' champion Bishop James Newcome (Carlisle) has encouraged us to wear this badge, as a sign of our distinctiveness, and in ecumenical solidarity with our Roman Catholic permanent deacon friends.
They don't appear to be available in this country, but after extensive research we've tracked them down to https://www.terrasanctaguild.com/deacon-cross-lapel-pin.html in the States: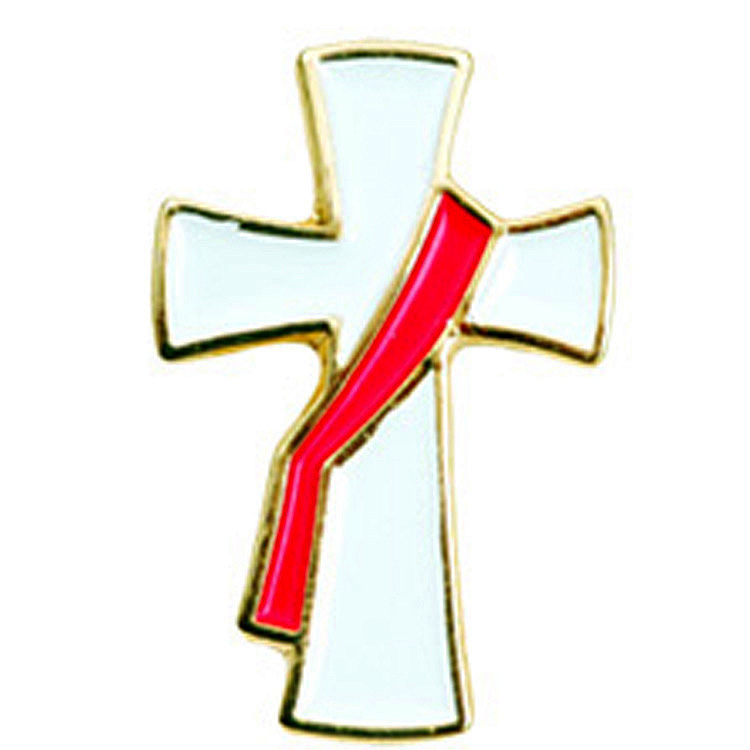 They have very kindly offered us a discount on bulk orders, so the badges have now arrived and are available for sale from Deacon David Bean.
All the details about size etc can be found by clicking the terrasancta link above.  The price will be £4.66 each which includes P&P: or £8.49 for 2 and £12.32 for 3.
Please send your order to deacons@tutanota.com
Be distinctive!