RC Deacon Ed Channing, the speaker for our inspirational Deacons' Day of Reflection, also offers his 'take' on this teaching document from Pope Francis.  Relevant to all ministers, whatever denomination, whatever ministry!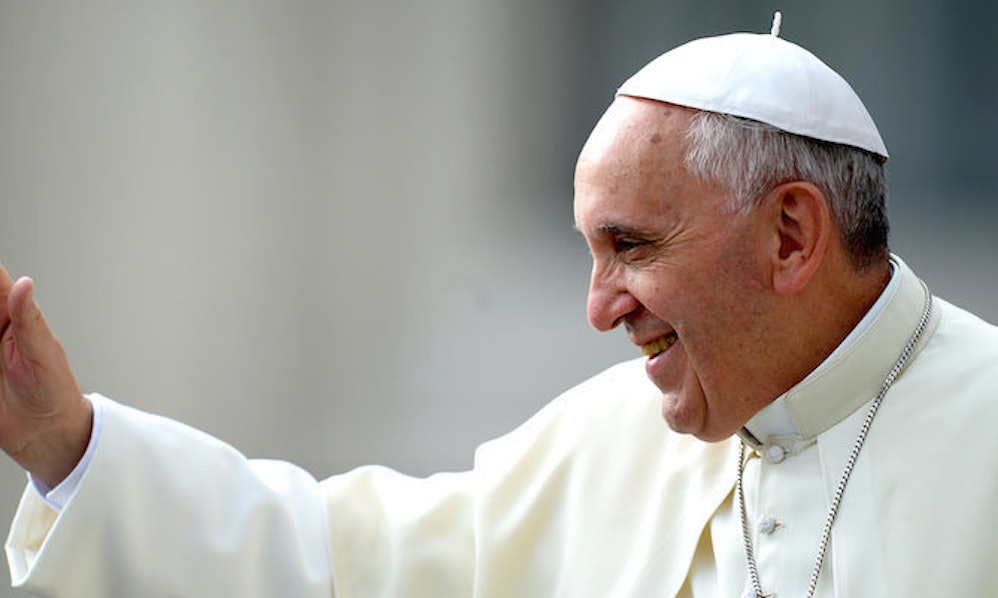 TEMPTATIONS FOR DEACONS

Rev Deacon Ed Channing

I want to mention the teaching document "The Joy of the Gospel" of Pope Francis. Francis really understands the servant church and the pilgrim church, and everything he says applies to our diaconal ministry. One section is on temptations affecting pastoral ministers. (You can download the whole thing free from the Holy See's website https://w2.vatican.va/content/francesco/en/apost_exhortations/documents/papa-francesco_esortazione-ap_20131124_evangelii-gaudium.html#II.%E2%80%82Temptations_faced_by_pastoral_workers ).

I want just to summarise what he says about this. They are factors which may limit or harm us and our ministry.

We need to be cared for spiritually ourselves. We must have regular personal prayer, regular spiritual direction and regular retreats. We must reflect on how our ministerial work impacts on our family life. Often we claim to be too busy, but what we have not received we cannot give to others.
Inordinate concern for personal freedom and individualism, making ministry a mere appendage to life not its centre. Do we believe what we read in the gospels, do we teach the whole of what we believe, do we live what we teach?
Sloth and selfishness. We are NOT part-time ministers.  Our ministry is not one thing among many others. It is not a profession but is a mission.   Do I really find every circumstance of my life being adapted to ministry, or is it the other way round?
Am I a defeatist in the face of the church's manifold modern difficulties, or do I believe that everything, even the negatives around, are in God's hands and He can and will use them for good?
Wrong relationships. Ministry is Trinitarian, all to do with good relationships, loving God and neighbour, cooperating together. The social aspects of the Gospel must be lived. Do I do it all my way, on my own? Do I really engage and share with others, really seeing and referencing the other?  Do I, deep down, believe I can do it all better on my own?
Self-absorption. Ritualism, or anti-ritualism.  Insisting on rules interpreted all my own way, looking down on people not living by my rules.  A kind of evil disguised as good. Favouring Church as institution over church as incarnate crucified Christ.  Elitism.  Do we preserve church traditions at the expense of refusing to "put out into the deep"?  Not going out to seek out those looking for meaning in their lives whatever the words they use?
Warring among ourselves…between denominations, within our communities, between lay and ordained, priests and deacons. Do we reach out to those from whom we differ?
Not having a preferential option for the outsiders and the poor. Especially today, as clergy do we put down the laity? Do we truly reverence women's ministry and leadership? Are we actively including the young and families? LGBT people? migrants? different races? in our ministries?

Can I point to anything which is relevant to me?