"Questions, questions, why must there always be questions?"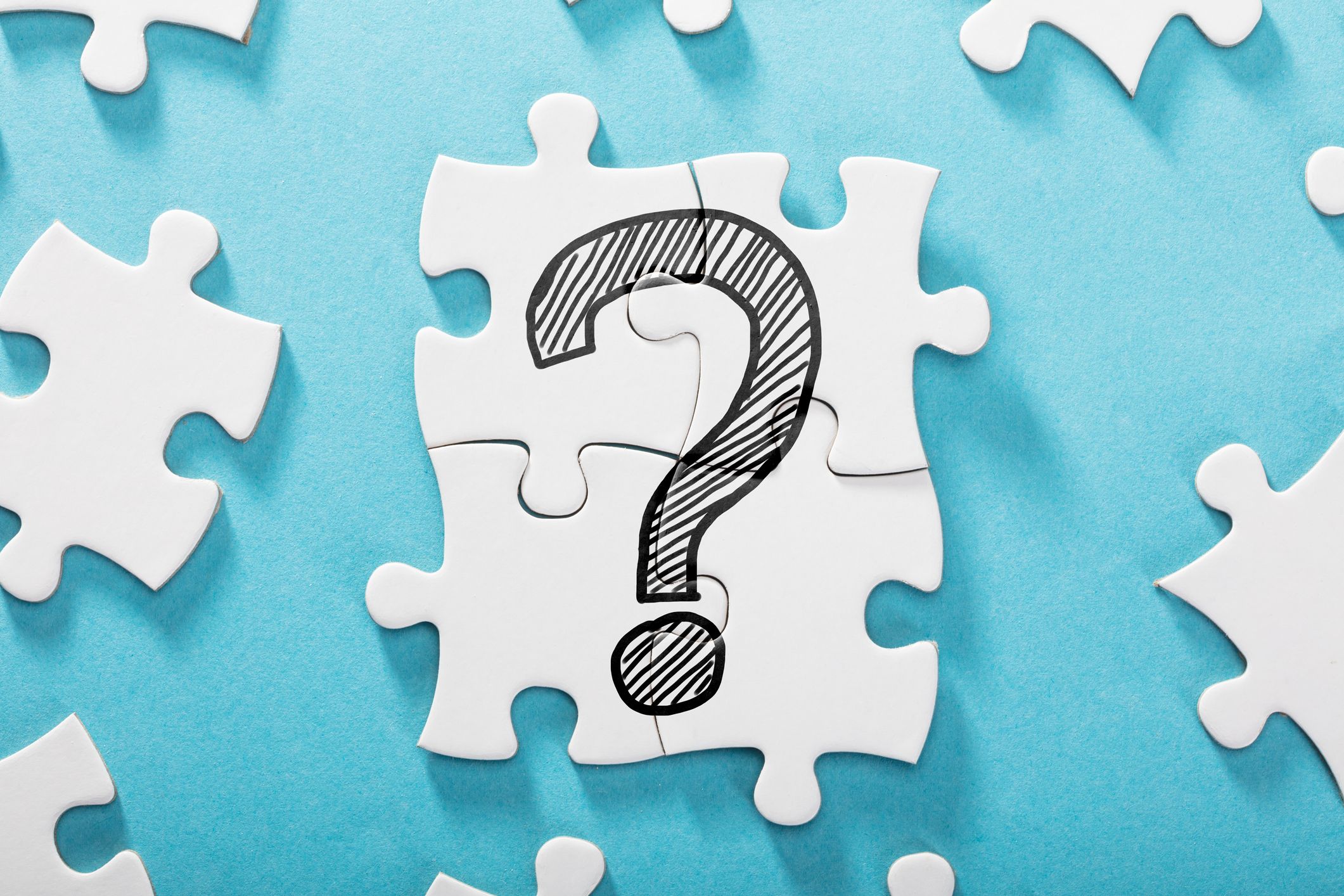 This line from a children's song by the late Roy Bailey has been popping into my head rather a lot in the four months or so since I was ordained as a distinctive deacon in Southwell Minister. Because there have been so many questions asked of me since then.
'What's a distinctive deacon?" is a frequent one.
"Why have you decided you don't want to be a priest?" is almost as common.
At the recent diocesan conference, the Archbishop of York, John Sentamu, asked two related questions – firstly, why have we forgotten as a church the historic three-fold order of bishops, priests and deacons?
Secondly, he asked "Where are all the deacons?" Quite a number of the eyes in the room turned to me at that moment, because I am now the only Distinctive (that is to say, Permanent) Deacon in the diocese.
But actually, the question that has been going round my head all this time is none of these. Rather, it is this. If, as the ordination service says, deacons are asked to live a life of "visible self giving", what in practice does this mean in West Retford, Ordsall and town centre mission?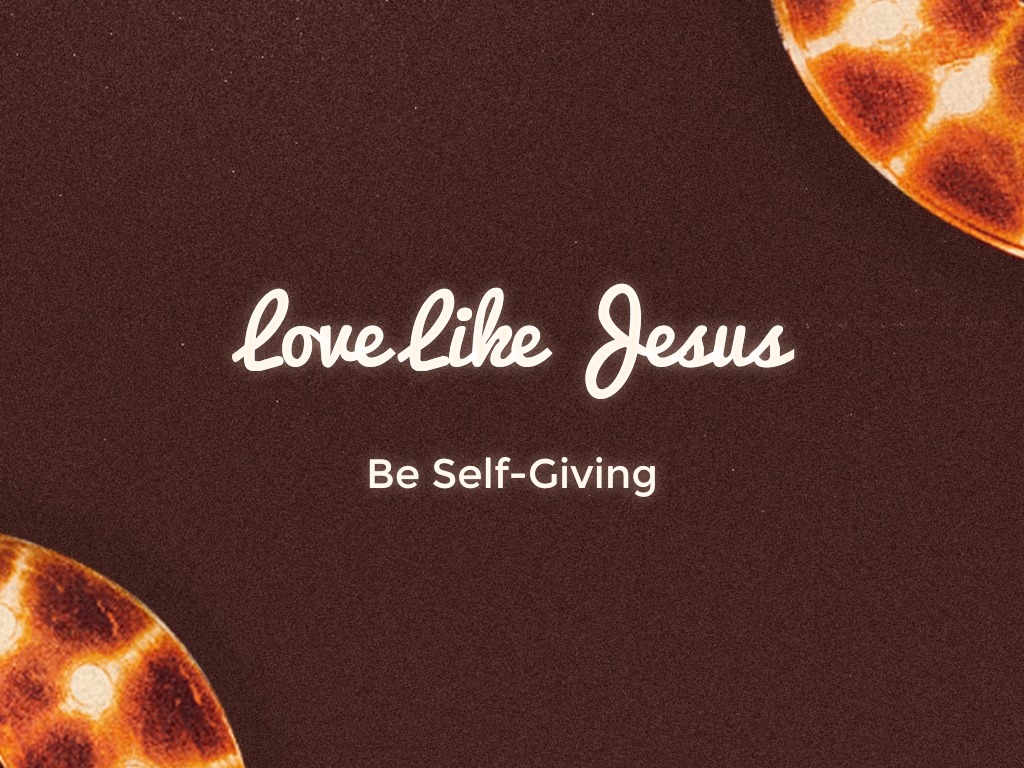 Or as a Methodist Deacon rather more succinctly asked "What does it mean to be a servant in this place?"
This is a question for me to prayerfully ponder for the rest of my first year as a curate. But actually, that question is one for all of us at All Hallows and St Michael's, because one of the the key elements of the ministry of a deacon is to enable and encourage the diaconal ministry, the servant ministry, of the whole church.
So perhaps the one question we really need to ask each day is the one posed by a Roman Catholic deacon I know. Every morning he asks "Well God, what would you have me do for you today?"
Thanks to Deacon David Bean for this reflection.